Users of #Ubuntu
derivatives and flavors such as #xubuntu
​, #kubuntu
​, #lubuntu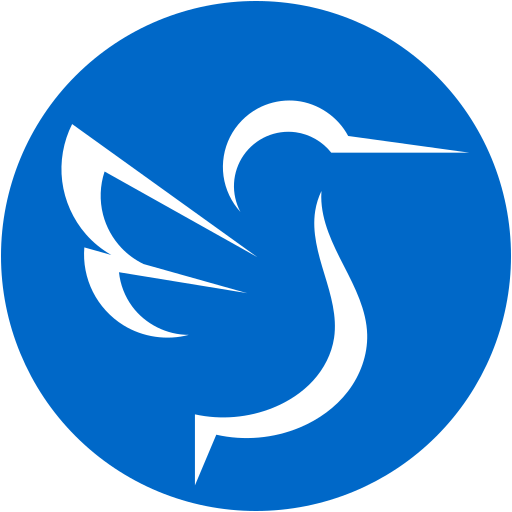 ​ (old logo: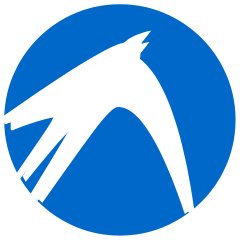 ​), #UbuntuMATE

​, #UbuntuStudio, #UbuntuDDE
​, #UbuntuBudgie
​, #KDENeon
​ and even #UbuntuUnity:
Does your distro get #Snap out of the box, and are you having issues with Snap?
Regular Ubuntu and Server does not count in this poll. Non-Ubuntu distros don't count either.
Boosts and comments appreciated. Please comment with the distro you're using.
#Linux #UbuntuLinux #snapd #snapcraft #AskFedi